12-18-2021
Sadie (on the left) and Harlow in the middle with Jack on the right. Love these babies so much!
12-7-2021
Jack and Sadie love each other. And they enjoy it when Harlow comes over to play too. So wonderful they get to grow up together! Sadie is from Ava's first litter (on the right), and Jack and Harlow are from Ava's second litter on the left.
11-5-2021
Jack was a very lucky pup to be adopted by Sadie's family. Sadie is a beautiful Tri girl from Ava's first litter. They love each other.
11-4-2021
Jack and Sadie love running and playing with each other! So glad to see these videos!
9-7-2021
Little Jack is so funny – he'd much rather chew on my ankle than take pics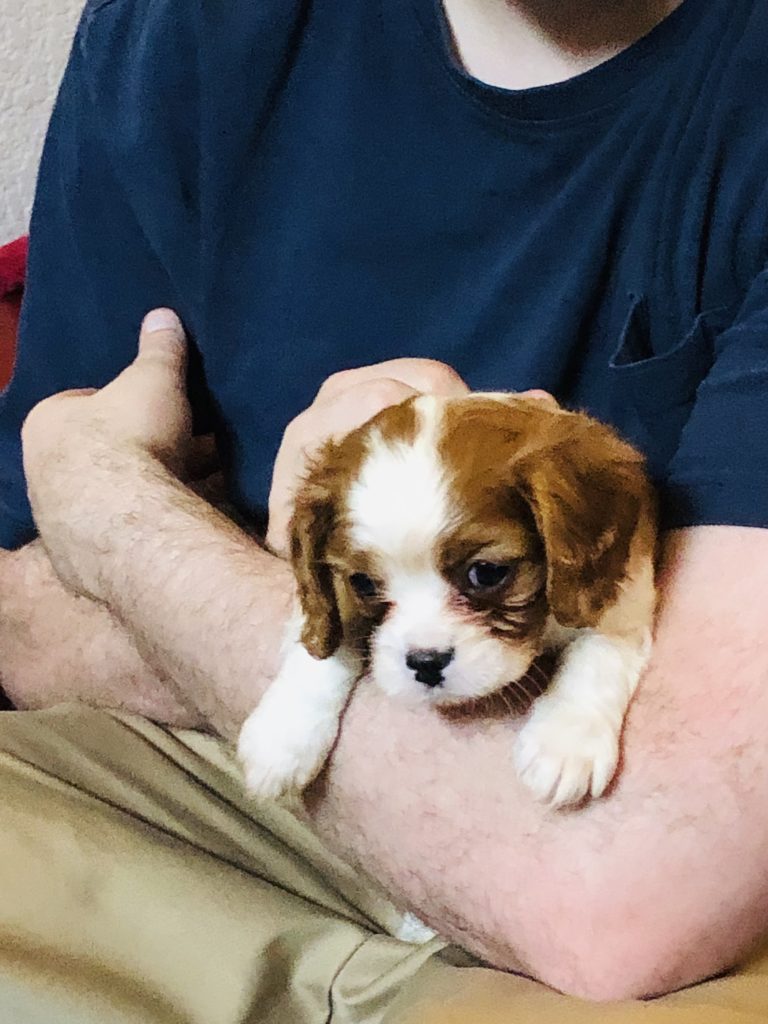 8-27-2021
Keep in mind puppies really need a bath – you can tell in today's photos.
8-16-2021
8-12-2021
I thought I'd try to get a full body shot of each puppy this morning.
8-11-2021
8-9-2021
8-7-2021
8-4-2021