December 11, 2021
Best buddies!
November 16, 2021
Winston and Dolly still love their crate!
October 23, 2021
Dolly and her brother Winston are getting bigger!
October 6, 2021
Update from Dolly's new family today – so excited to hear that they are doing well! Dolly and Winston get frequent play dates!
9-7-2021
She's the one with the biggest appetite of the bunch.
8-27-2021
Keep in mind puppies really need a bath – you can tell in today's photos.
8-16-2021
8-12-2021
I thought I'd try to get a full body shot of each puppy this morning.
8-11-2021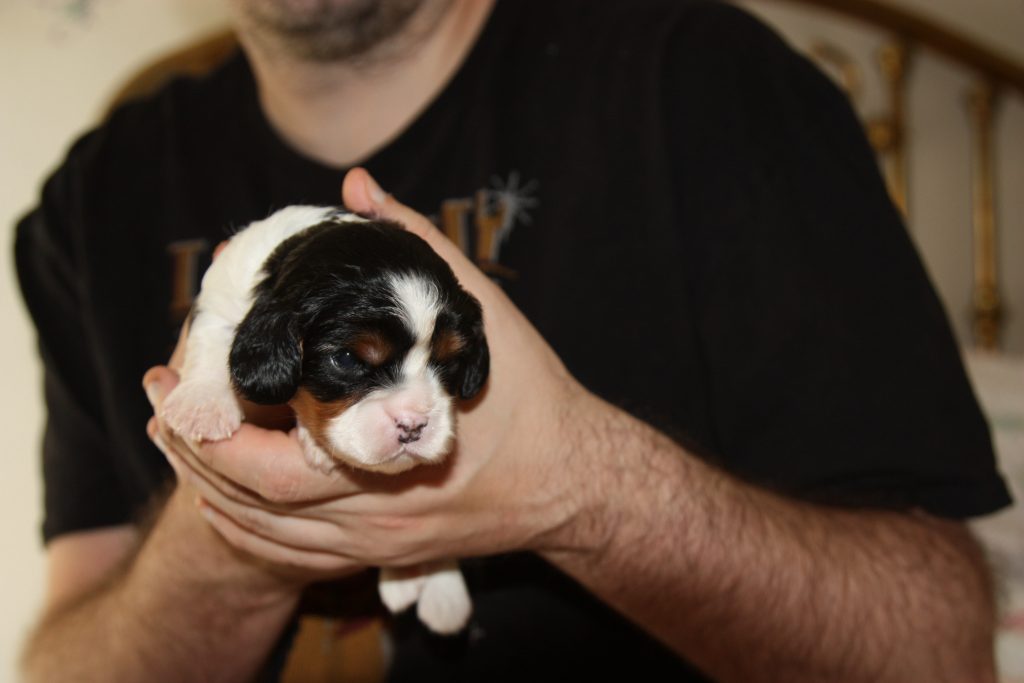 8-9-2021
8-7-2021
8-4-2021