9-7-2021
Harlow is such a lovey puppy – her tail was wagging so fast and she was giving Ryan kisses while I was trying to get a close up photo, so these aren't the best.
8-27-2021
Keep in mind puppies really need a bath – you can tell in today's photos.
8-16-2021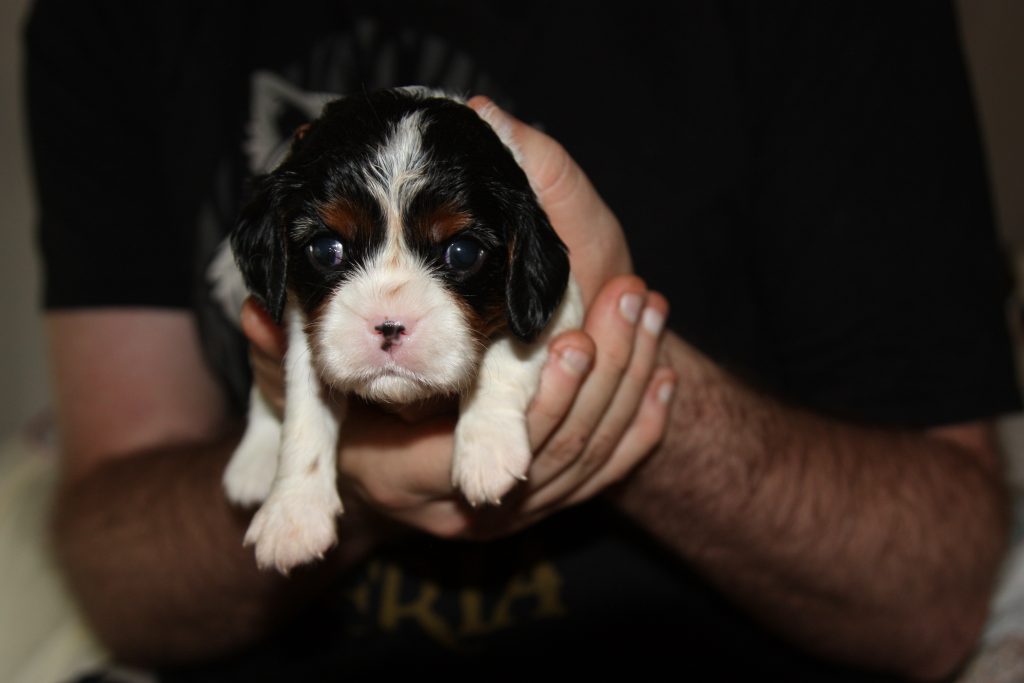 8-12-2021
I thought I'd try to get a full body shot of each puppy this morning.
8-11-2021
8-9-2021
8-7-2021
Here's a better pic of my little Red Collar Girl 8-5-2021: